Let's get down to business.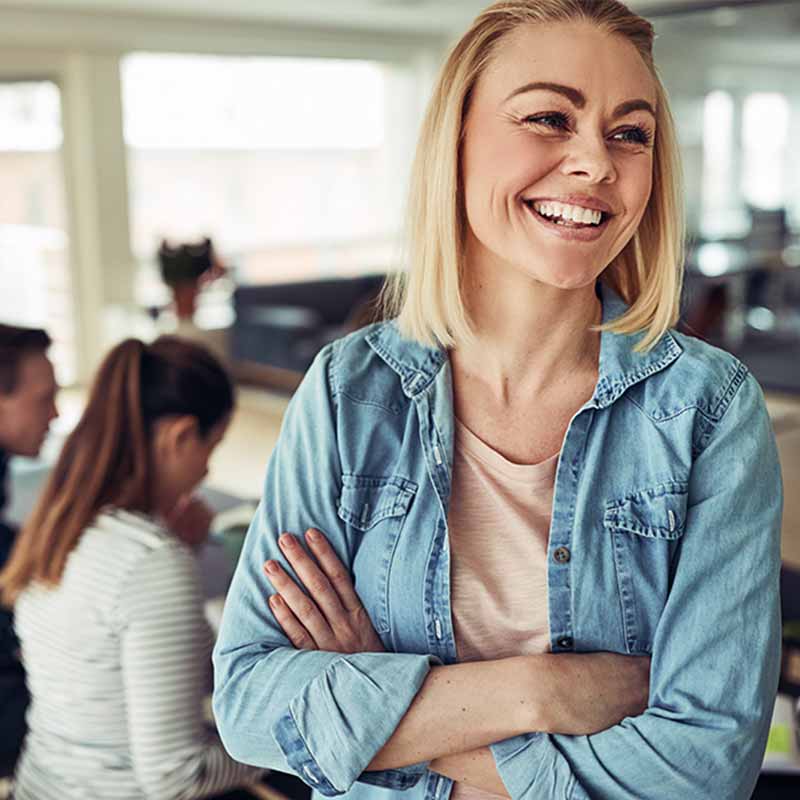 We don't just fill seats, we build teams. Our high-quality network of temps and temps-to-hire, along with our laser focus on both strategic and cultural fit means you get fewer false starts, and more falling into place.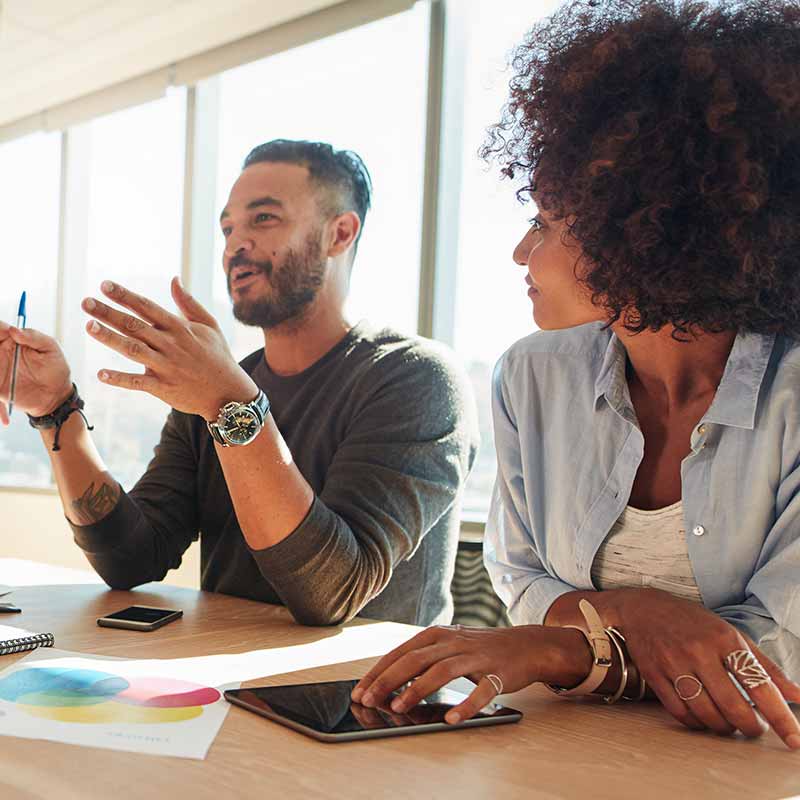 For over 25 years, we've been building teams, from staff level to C-level, and helping Maine's economy grow one employer at a time. That's the art and science of recruiting.