Let's get down to business.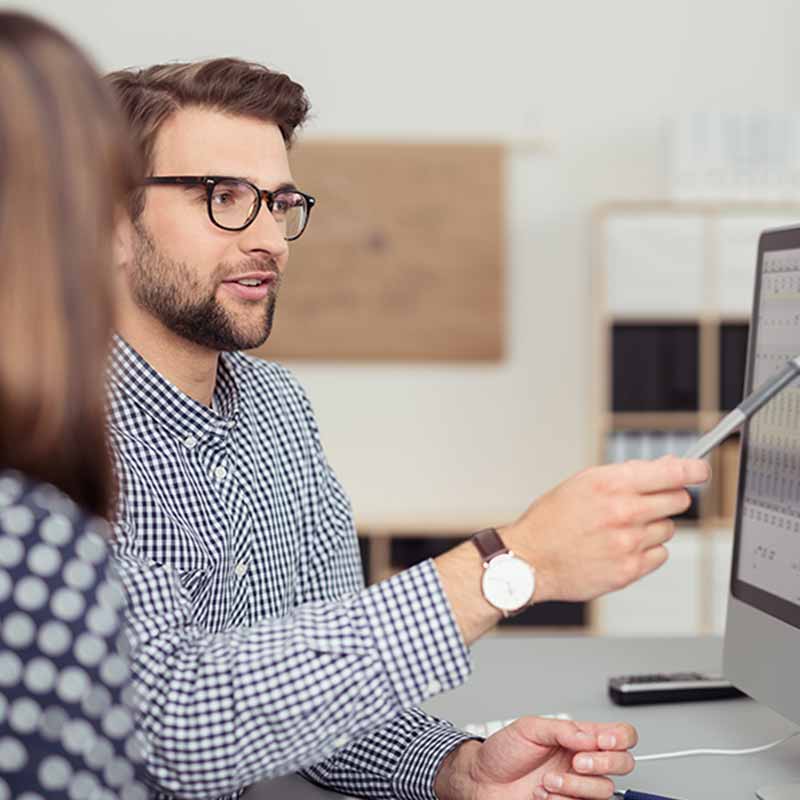 Connecting the nation's top IT consultants with the Maine companies looking for them. It's a competitive space but we like being the underdog – and winning.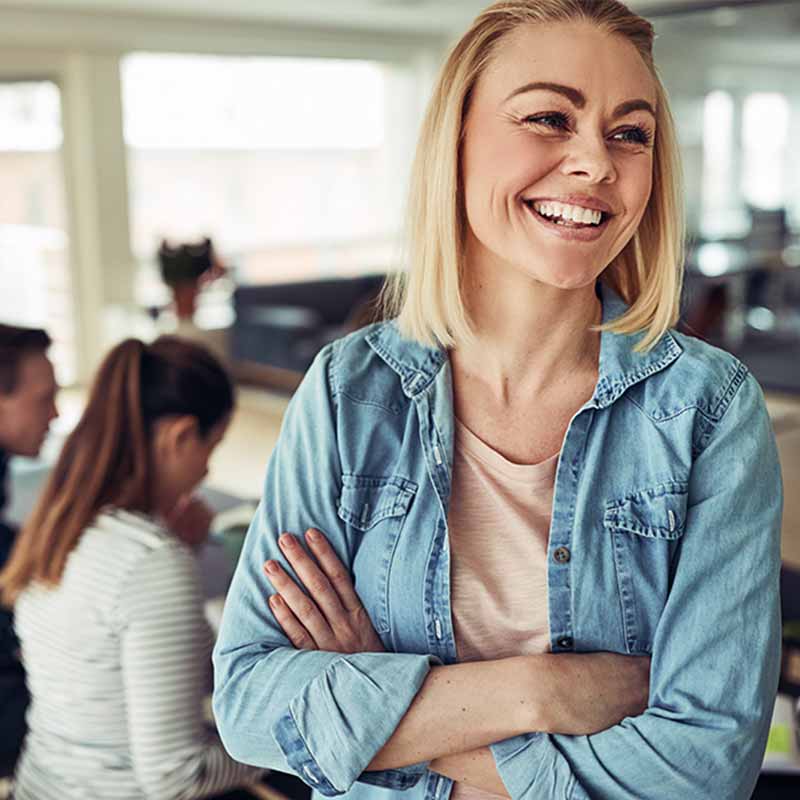 We don't just fill seats, we build teams. Our high-quality network of temps and temps-to-hire, along with our laser focus on both strategic and cultural fit means you get fewer false starts, and more falling into place.