We've got a better way to find talent
Hiring is tough. Especially in a smaller market like Maine and Northern New England. But at ProSearch, this is our home turf. From IT consulting to temp/temp-to-hire staffing to recruiting, we've partnered with many of the area's best employers. For more than 25 years we've been matching great employees with unique career opportunities and creating smarter, stronger, better-connected teams, from small start-ups to Northern New England and Maine's largest employers. 
As Maine's largest employee-owned staffing and recruiting firm, we know what it takes to locate the right talent, whether they're actively looking or currently employed – from across the street or across the country. We've been doing it since 1994.
Ready to hire smarter? Here's how we work.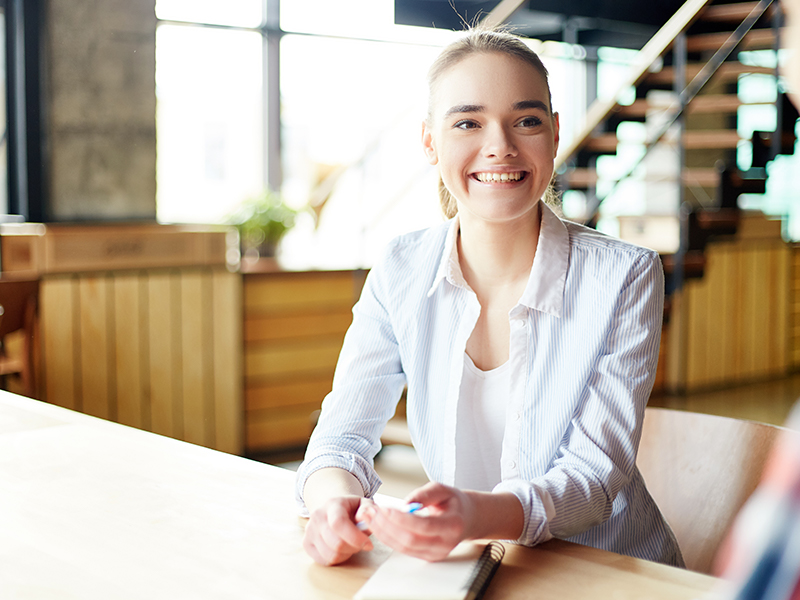 It's All about Fit
At ProSearch we think of ourselves as a strategic partner. Because we believe recruiting isn't so much about matching skills, it's about people. We don't just want to match resumes to a job description; we want to help you find that person who is going to really make a difference. We dig deep into your company culture to learn more about the way you work, and the type of person that will thrive on your team. Then we get to work recruiting and evaluating the best candidates for your opportunity.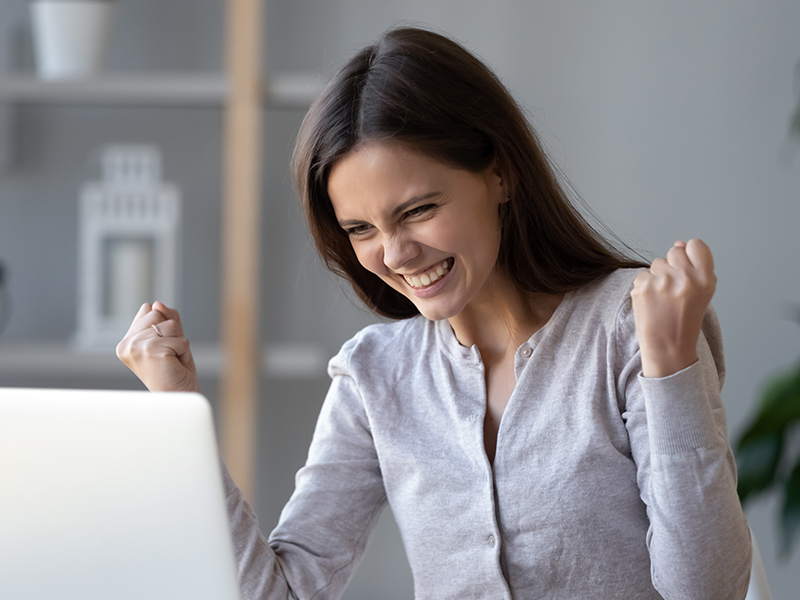 A Better Network
When you're on the hunt for new talent you need a partner that can recruit locally and nationally and attract both active and passive job seekers. That's where the ProSearch Network comes in. We've spent over 25 years building a diverse, qualified network of candidates, so that when you're ready to find "the one" – we don't have to start at square one. Our personal connections and reputations in the community are what give us access to such a diverse and unique field of talent – including those "hidden gems" that haven't even realized they are job seeking…yet.
What are you waiting for? Let's get to work.
About ProSearch
ProSearch is Northern New England and Maine's premier staffing and recruiting firm. Our job is to connect great people with great opportunities, and vice versa. Established in 1994 by founder and president Edward McKersie, CPC, ProSearch helps top employers build their teams by recruiting just the right people – from temp/temp-to-hire, to IT consulting, to direct hire – for just the right positions. We uncover the people who not only bring the right skills but also fit in seamlessly with company culture. Because it matters. A lot.
Our Specialties:
Testimonials
I've been using ProSearch to hire contracted staff for several years. They screen candidates based on our qualifications and needs, and send us resumes of the best-suited candidates. We've had great success, and most all of the staff that I bring on are hired into FTE positions. It's a win-win. Thank you, ProSearch.
Patricia, IT Manager