Summer Jobs for College Students and Recent Graduates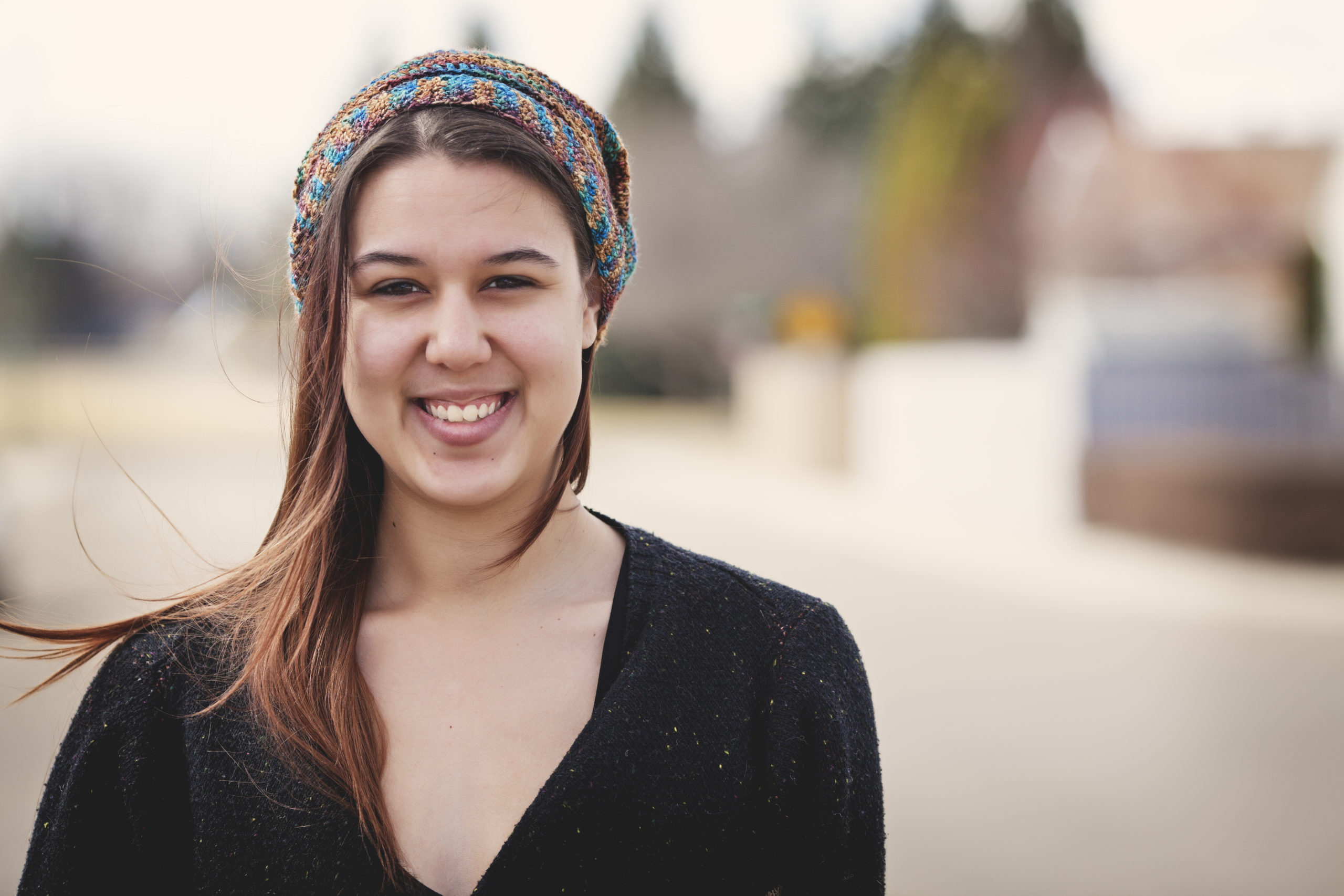 ProSearch has been helping college students and recent college graduates build their resumes, gain access to Maine's top employers and jumpstart their careers in Maine since 1994.
Looking for meaningful summer employment that will build your resume while still in school? Just graduated and looking to learn where to begin your journey?
Let's get to work.
We have the contacts and insights into the Maine employer community to help you get that great summer job or a foot in the door upon graduation. We have entry-level accounting, administrative, customer service, healthcare, human resources, and sales/sales support jobs!
Our process is straightforward and our goal is to get you started on your career path as soon as you're ready.
What's next? Email referral@prosearchmaine.com with a copy of your resume, what types of jobs you're interested in, your pay range, and when you would be available to start!